ok, I know I've been slacking on updating this sucker, but well, I'm here now- doesn't that count for something? :) Lots to update, but getting ready to go to bed and wanted to share a few new pictures. I'll be back tommorow to talk your ear off :) in the meanwhile, here are some pictures...
Addi has learned to blow a bubble with her gum and she was quite happy with herself :) Sissy, on the other hand was all "Wow, Addi... like it's a big deal you can blow a bubble" (all smarty-pants like).. I was all "Sis, lets see YOUR bubble".. she smiled really big and I said "Yeah, that's what I thought. :) Darn kid is sassy-I think she takes after Darryl :) LOL.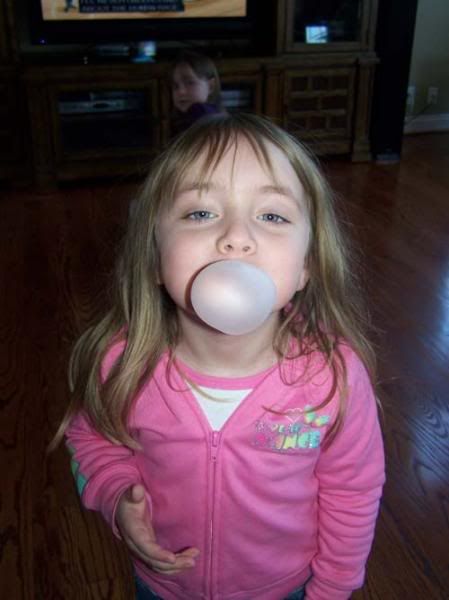 We went to an evening service at our church on Good Friday and I snapped a few photos of the girls...
Aspen and Addi :)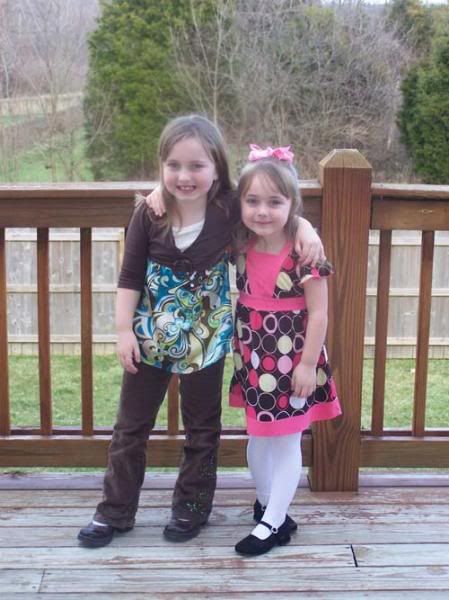 Chelc, Court, Addi, and I... my face is super puffy here, so please just look at my children and move on (lol)...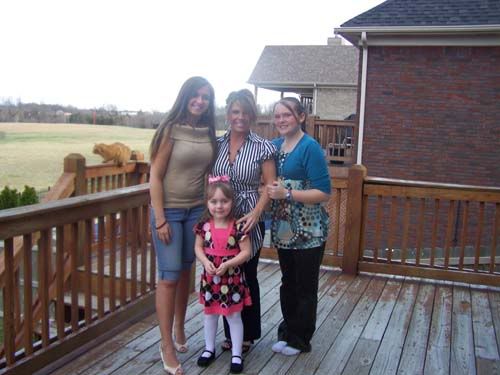 Here's Court.. I really wish she would wear her hair down more.. she has SUPER long/pretty hair, but the child feels compelled to wear it like this almost every single day of her life. She needs a change....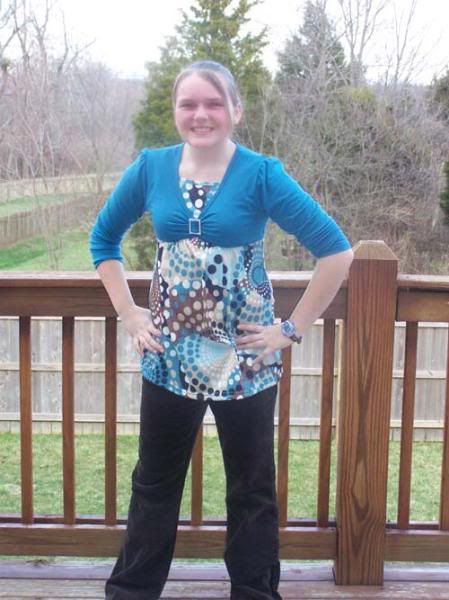 Chelc and I... she isn't standing up straight here, but this girl just hovers over me :)