Ok, here are a few pictures that I finally got around to editting so I thought I'd share. :)
First, here's Addison on valentines day...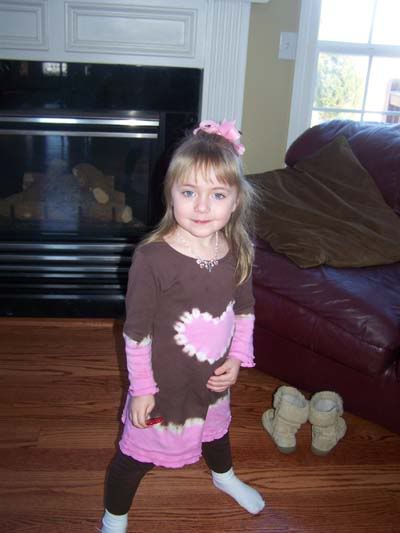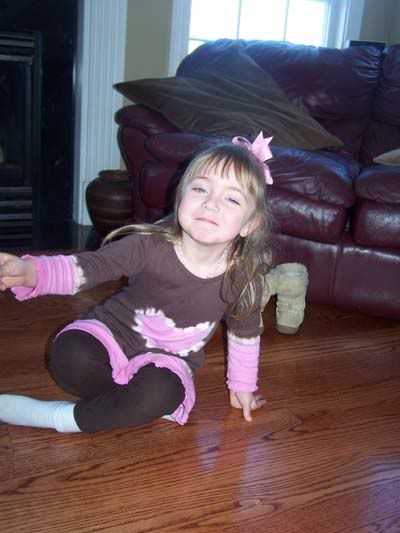 Here's Sissy...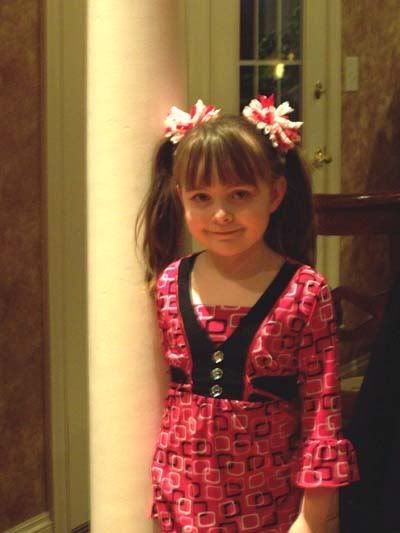 Addi putting together a puzzle.. these were taken on Thursday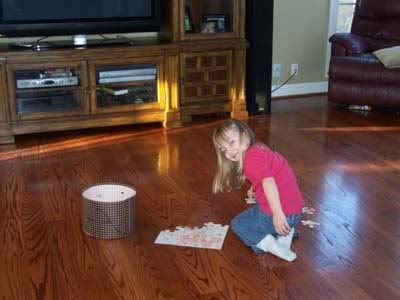 This is ususally where we find Aspen in the afternoons... sitting on my computer playing Webkinz- (which, since my laptop screen is broken, it's hooked up to a monitor on my kitchen table....nice, huh?...